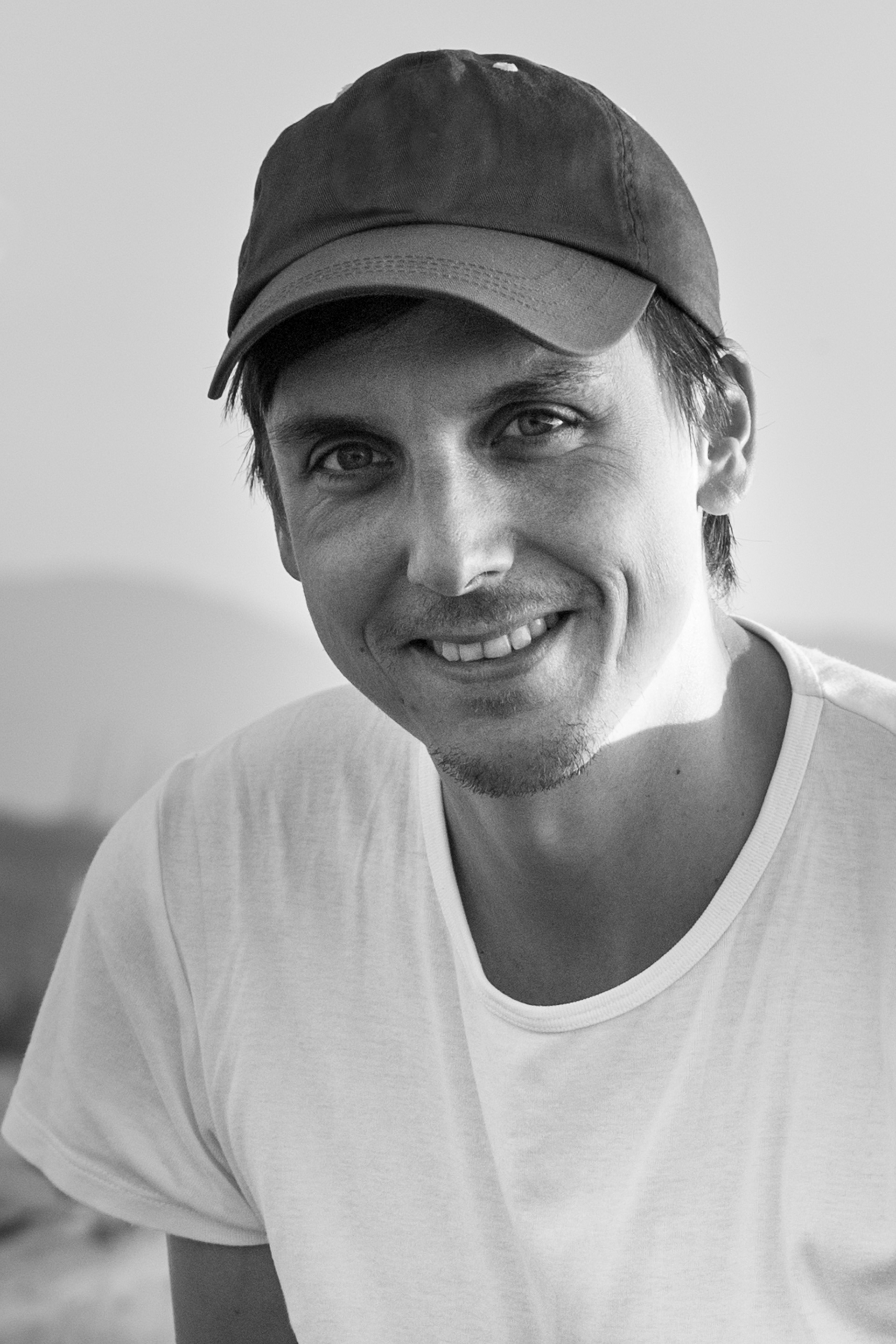 Fridolin Felix Full, born in 1980, studied architecture and urban design at
school of architecture Potsdam. 
He had worked in the field of architecture and the film industry in Hamburg, Prague, Berlin, Brussels and New York.  
Since 2010 he has been employed at architecture firms such as
1100:architect
in New York and
Hilmer-Sattler-Albrecht Architekten
in Berlin. He worked on luxury residential villas, large public buildings and museums supporting the firm`s strong focuses on exclusive details and high-end design solutions.
During his work as an architect Fridolin Felix Full started to use photography as a tool for professional photo documentation and personal photographic exploration. Since 2016 he offers superior architectural photography of interiors and exteriors and exclusive portrait photography.